Barrel Nut Washer 223 Free Float Quad Rail Barrel Nut Shims-10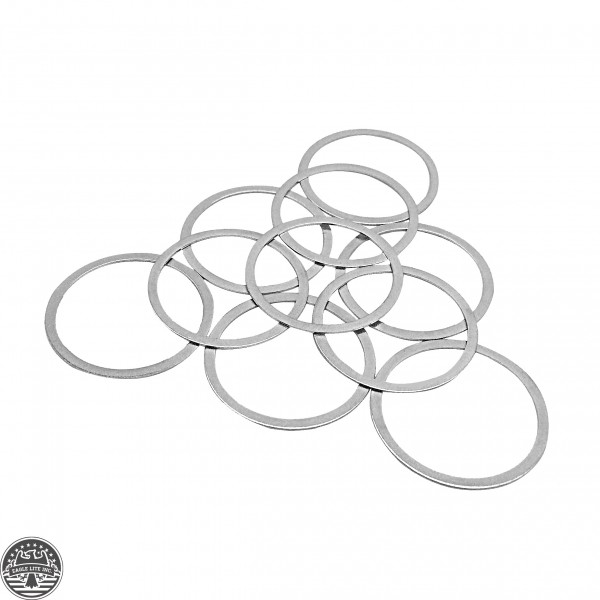 They are packages 10 per pack.

will fit .223,7.62x39,Blackout AAC 300

223 Barrel Nut Shims are a great compliment to any 223 Free Float Quad Rail . If your forearm doesn't have the ability to "time" the position of the forearm in relationship to the gun, or shim will give you this capability. This 0.19mm stainless steel shim fit between the barrel nut and upper receiver to allow the user to adjust the relationship between the gun and the forearm features like swivel studs, vent openings, and pica tiny rails, to the shooters needs.