New 7.62x39mm SKS Caliber Broken Shell Extractor Removal Tool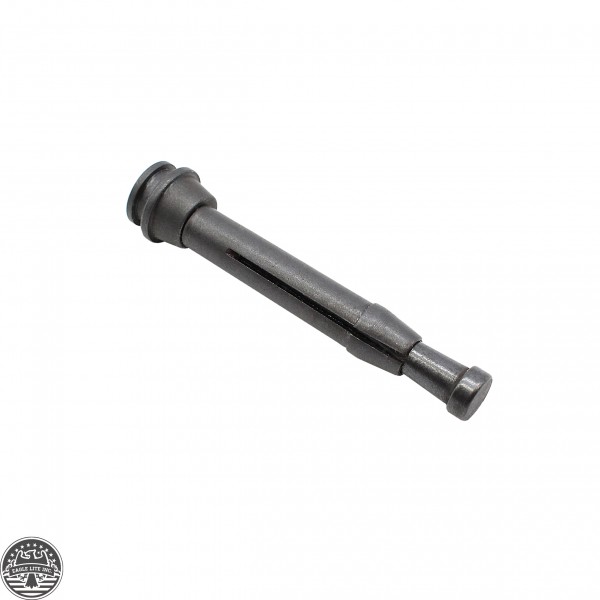 This broken shell extractor is for removing broken shell casings lodged in the chamber of 7.62x39mm caliber rifles.
It's threaded two-piece design can adjust overall length, work perfectly on bolt action and semiautomatic rifles.
Small, light weight, keep it in your gun case.
A MUST HAVE TOOL!