Black 243/.308 Broken Shell Extractor Cartridge Removal Tool 7.62x51mm Caliber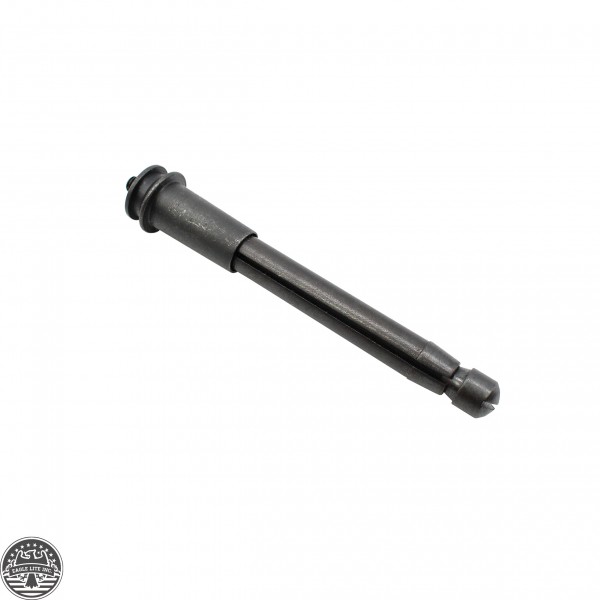 This broken shell extractor is for removing broken shell casings lodged in the chamber of .308 or NATO 7.62x51mm caliber rifles.
It's threaded two-piece design can adjust overall length, work perfectly on bolt action and semiautomatic rifles. Small, light weight, just keep in your gun case.
A MUST HAVE TOOL!