AR-10 AR-15 Armorers's Multi Tool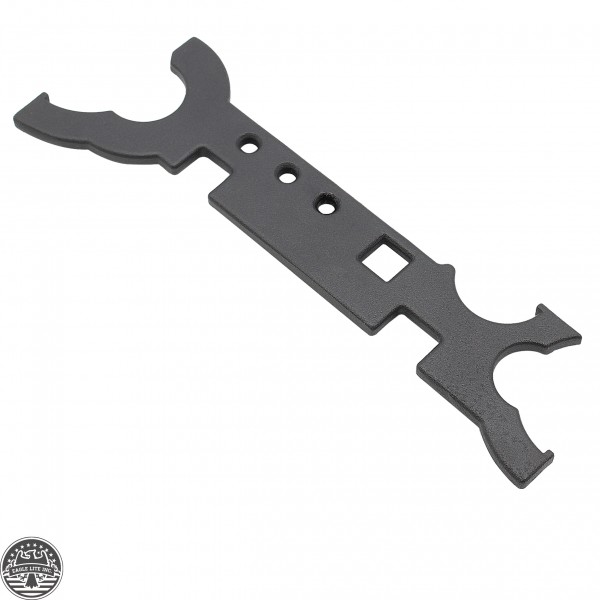 This unique multi purpose wrench tool kit is a great tool for 223 and 308 caliber rifles.

It can work perfectly on the free float barrel nuts, also can tighten down both jam nuts/locking nuts, flash hiders and castle nuts for buttstock installations.

Its one piece solid steel design ensures its durability, multi function and easy to stock.

A MUST HAVE TOOL.